A new name for CfBT Schools Trust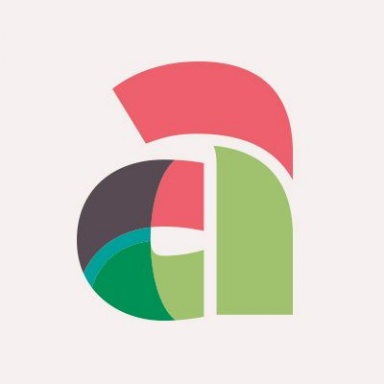 We are delighted to announce that on 2 July 2019, CfBT Schools Trust changed its name to Anthem Schools Trust. The Trust will unveil its Anthem branding with the launch of a new website in September
We have taken the decision to rebrand our multi-academy trust under a new name to reflect the significant changes that have taken place within the organisation over the past few years and that more accurately describes our work as a MAT today.
The 'CfBT' part of our name originally stood for Centre for British Teachers and was inherited from our Principal Sponsor, Education Development Trust, when it was known as CfBT Education Trust. This no longer represents who we are today or the work we do through the diverse school communities within the Trust.
After a period of consultation, the name Anthem emerged as one that captures the sense of unity behind our core purpose of creating, together, ambitious and successful schools where every child thrives. We are many voices, but one Anthem.
Commenting on the name change, Chief Executive Andy Yarrow said: "I am hugely excited by our new name and the message it conveys about our shared vision and passion for high-quality education across our diverse family of schools as well as the new phase that we have entered on our journey to become a high-performing, collaborative organisation."