Our schools
Anthem schools are diverse and serve many different communities. They are united by a shared ambition for children and young people, which is underpinned by a commitment to integrity, collaboration and excellence.
All our schools have an ambitious curriculum built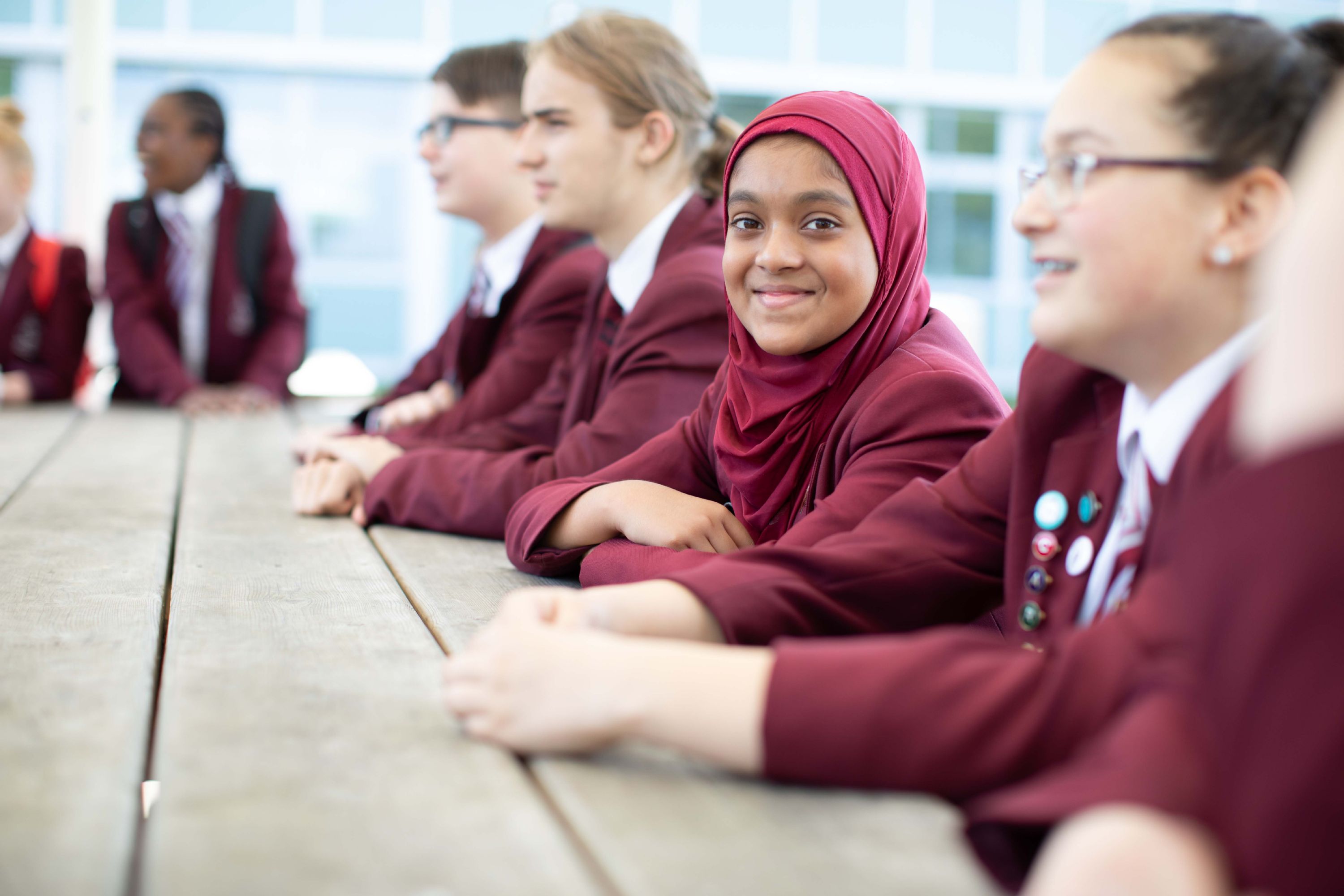 upon a culture of inclusion, belonging, safety and excellent relationships that prepares pupils well for the next stage of their education or employment.
School leaders and teachers define the curriculum that matters to their community. They have high aspirations and expectations for all pupils, regardless of starting points and backgrounds.
Scroll to the bottom of the page to find out where our schools are located.