Learners
Anthem curriculum
To create ambitious and successful schools in which every child thrives, you need an inspiring curriculum that meets the needs of every learner, whatever their background or starting point.
Working together, Trust and school leaders have created the Anthem curriculum framework. This framework empowers headteachers to develop a curriculum that's right for their own school, supported by the Trust's overarching vision and values.
It is a vibrant, detailed and extensive resource that celebrates the depth of knowledge and expertise that exists across Anthem, signposting schools to evidence-based research, current thinking and examples of best practice.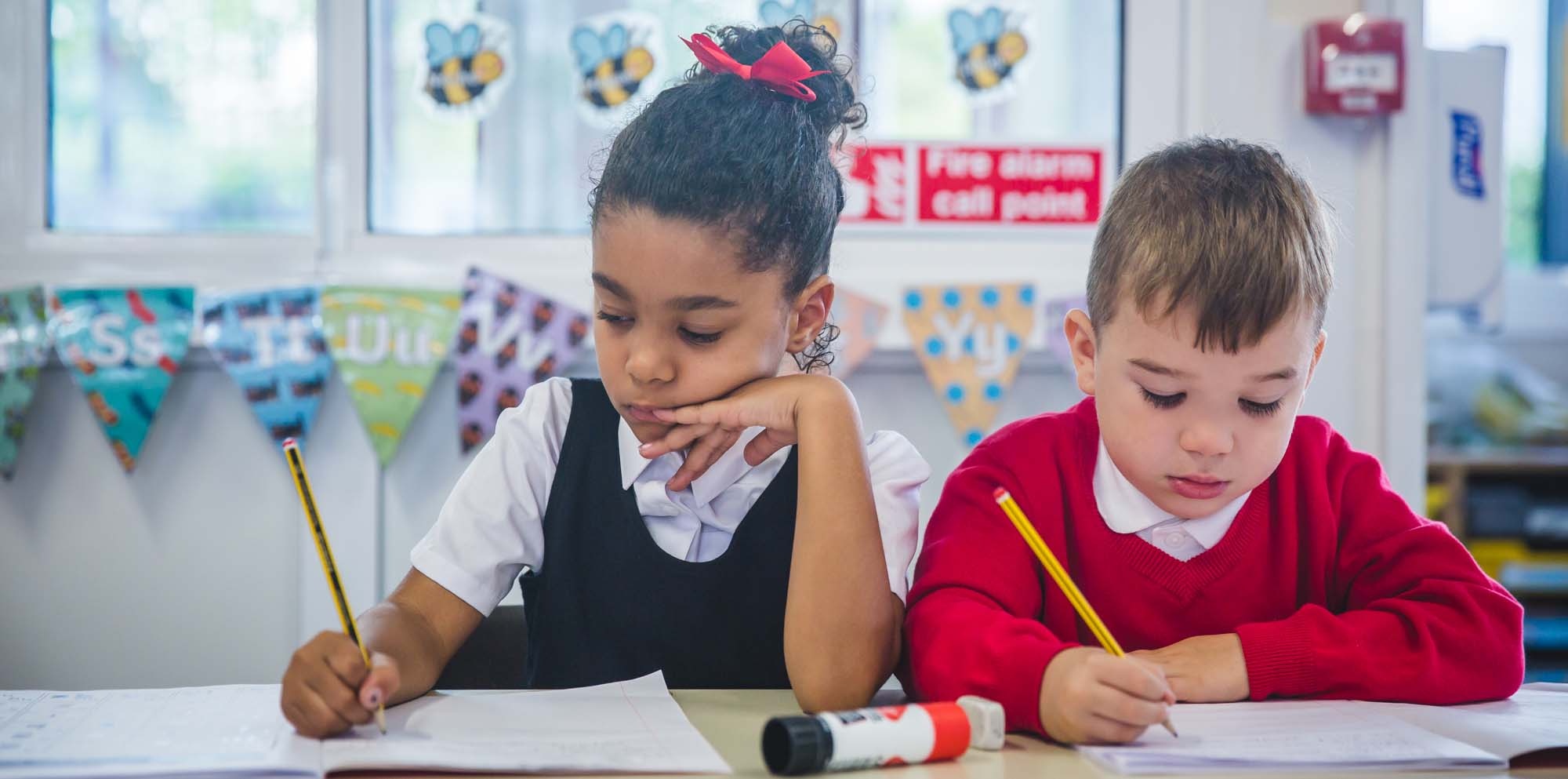 Further reading...