Meet our leaders: Angela Anterkyi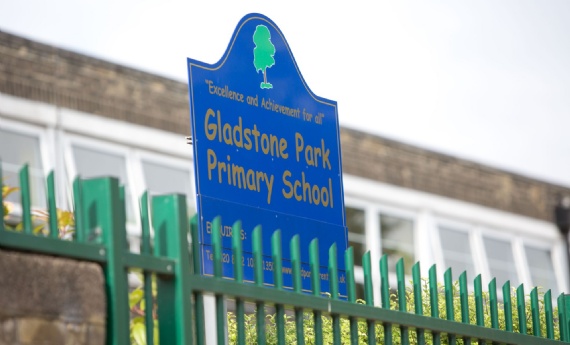 Angela Anterkyi became Headteacher at Gladstone Park Primary School in 2014, soon after it became an academy. Though daunted by this at first, she says being part of the Trust has helped both her, and the school, go from strength to strength.
The early days of Angela's headship were pretty challenging. The school, based in the North London borough of Brent, had just been taken over by the Trust following a negative Ofsted report - on top of which she faced an uphill battle to win the hearts and minds of a school community that had been largely opposed to the move away from local authority control.
Here, Angela talks candidly about her experience of leading the school through those turbulent times and explains how maintaining close ties with Brent colleagues has played an important part in securing Gladstone Park's place at the heart of the local community.
"I would hope that being an Anthem school is understood to mean that we are the school we need to be for the community we serve."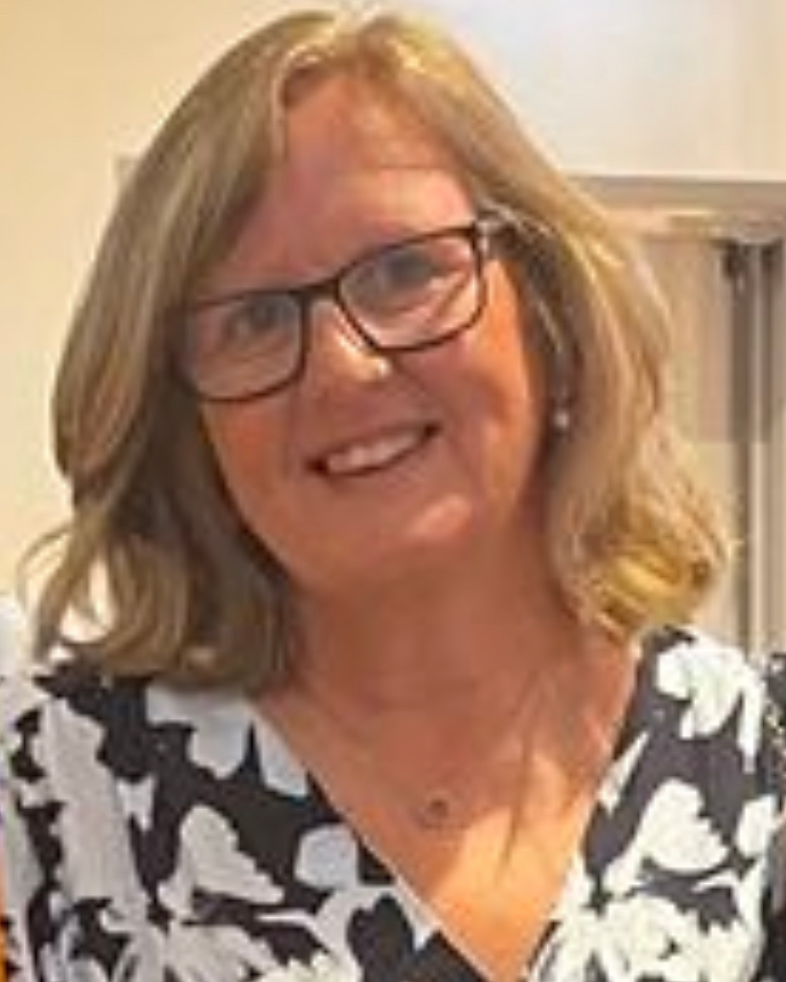 I joined Gladstone Park Primary School in 1993 after having previously worked in two other Brent schools. So, the school is a part of me, really.
I became substantive Headteacher shortly after we joined the Trust. Everything happened at once – I was new to working in an academy and new to the role of Head. However, I was well-supported right from the beginning and, over time, became increasingly confident in my role. The school was in a category when I took over but three years after academisation we attained Good in our Ofsted inspection – I literally cried tears of joy (and relief)!
At first, I was anxious about academisation because I was sceptical that, despite reassurances, we would be joining a 'one size fits all' Trust. This has most definitely not been the case, though. While we share the same vision and values, the implementation of these is tailored to fit the community in which each school is based.
Becoming part of a family has been empowering
The openness of all the other Heads really helped ease the transition into working as part of a Trust. As a leader, I feel that anyone I need to speak to really knows the school – this is particularly noticeable at Education Director level and beyond. I am also aware of the specialisms of other schools, so would know who to contact for support in a particular area.
We speak to the staff and children about the fact that we are all part of Anthem, and that as such we all have responsibility for the education of all Anthem school children. This is why sharing of staff expertise is something we all support and encourage.
I feel that we all have a voice and, most importantly, are heard. This is something that may be more of a challenge in a larger organisation. There are always those whose voices are heard but with Anthem, everyone's voice is heard.
Collaboration means support from all sides, not just from the top down
Collaboration with other schools is really important to us. We meet regularly with all schools from Anthem and at all levels. This takes the form of Headteacher meetings, moderation in Year 2 and Year 6, as well as visiting other schools. We share expertise across schools, sending staff to provide support over a period of time and inviting staff into schools to see a working model for a specific area, as well as attending Professional Learning Network meetings.
At our recent Ofsted inspection, we benefited from considerable pre-inspection contributions from Anthem colleagues, ranging from Education Director visits to Ofsted readiness sessions, and learning from experiences of other Trust schools who'd had recent inspections. On the days of the inspection itself, our Education Director was there to do whatever needed doing, but did not impose themselves – tea, coffee and sugar-laden snacks were gratefully received!
Maintaining local relationships has been vital
The fact that the Trust has always supported and encouraged us to work with other Brent schools has been invaluable – I didn't feel like I had to hide the fact that I wanted to continue to do this when we became an academy!
We moderate with other local schools and have been a part of Brent Schools Partnership for many years. We attend the Best Brent courses for subject leaders and were part of the developing of the Brent RE syllabus with other Brent schools. We are also part of the Willesden Cluster of schools and meet with them to discuss local issues and, of course, work together to access funding!
Maintaining these close ties has benefits both ways. For example, working in a school in Brent has its own uniqueness in terms of the diversity of the community we serve. I think our insights from being part of such a multicultural community can be valuable to other Anthem schools who may have less experience of this.
We are proud of our uniqueness
There is an anxiety around becoming an academy for many, and I completely understand that as we frequently hear of the 'one size fits all' model. I would hope that being an Anthem school is understood to mean that we are the school we need to be, for the community we serve. Like every school in the Trust, we are unique and that has never been taken from us.
Being part of Anthem has allowed us to retain our identity while working alongside a team of like-minded people who work through collaboration with integrity and a vision of excellence. And that is hugely empowering – for me as a leader, for my staff and, ultimately, for the children in our school.