The Deepings steps up teacher training status
This month sees the official launch of CST's very own school-centred initial teacher training (SCITT) programme following migration of the former CfBT Lincolnshire SCITT to The Deepings School.
The Peterborough-based CST academy has been training teachers for several years, but the class of 2016-17 will be the first cohort to go through the programme with The Deepings team acting as official awarding body and able to assess and validate Qualified Teacher Status.
The Deepings SCITT offers teacher training programmes towards Qualified Teacher Status in around 30 primary and secondary host schools, mostly in the South Lincolnshire area. This comes with the added option of a PGCE with Masters accreditation from the University of Hull.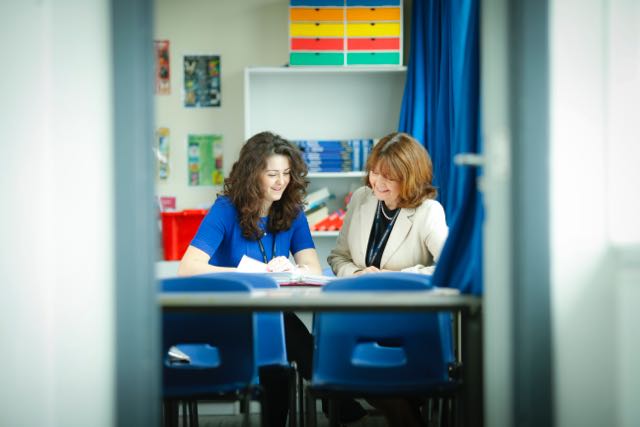 SCITT director Nikki Benjamin, said: "After 30 years, I still believe teaching is the best job in the world and I am thrilled to be able to bring new teaching talent into our local schools. We now have more teacher training places than some universities in the county and we look forward to welcoming our next cohort for September 2017."
Training places in primary and most secondary subjects open through UCAS on 18 October 2016 for a Sept 2017 start, with bursaries of up to £25,000 available for some candidates, depending on degree class and subject.
Find out more about teacher training at The Deepings School at www.deepingschool.org.uk, or search for 'Deepings SCITT' on www.ucas.com