St Mark's Academy opens doors as Steplab Coaching Hub
Anthem's St Mark's Academy in Mitcham has this week become one of just 12 schools to be recognised as a Steplab Coaching Hub for its innovative use of instructional coaching tools to improve teaching and learning.
Steplab Coaching Hubs are schools from around the country that are using the Steplab professional learning platform in unique and interesting ways to deliver successful professional development programmes based on instructional coaching. In essence, instructional coaching involves one teacher working with another to help them take small, personalised steps to improve their practice.
Every half term, Steplab Coaching Hub schools will open their doors for leaders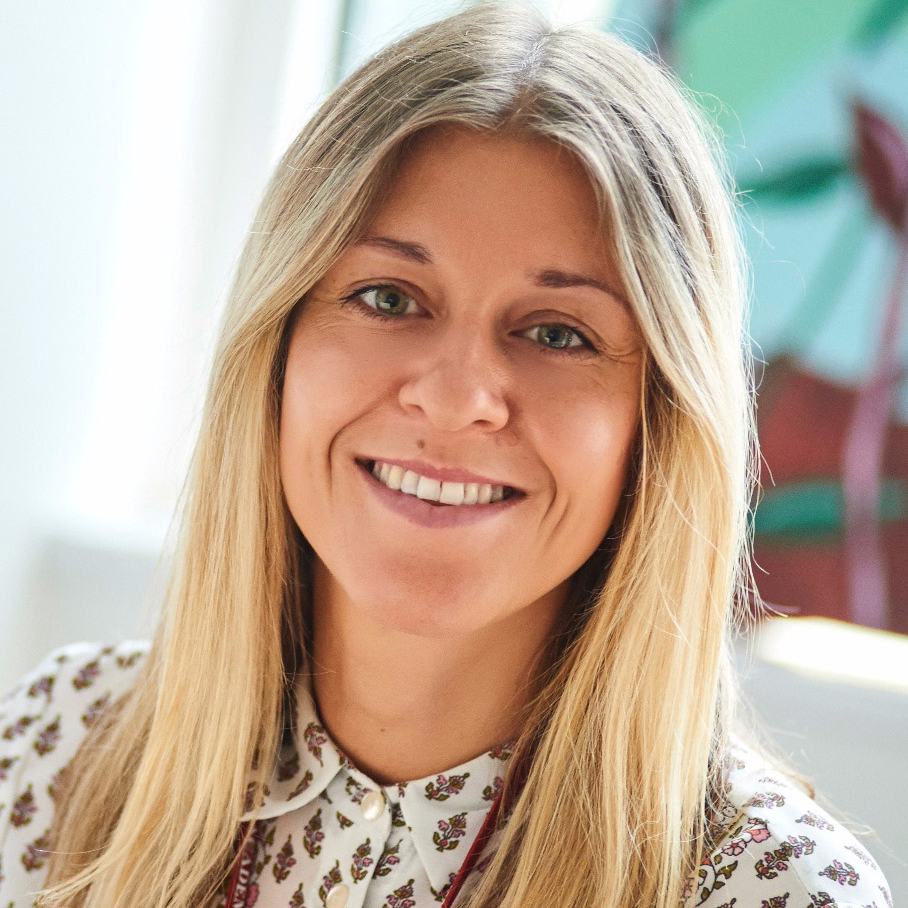 who want to learn about instructional coaching, Steplab and implementation. Hannah Fahey, Principal of St Mark's Academy (pictured), said: "We can't wait to welcome colleagues to share in our excitement around instructional coaching. At St Mark's we are committed to transformation for all. By becoming a hub school, we hope that this mission will positively impact a wider community of schools, colleagues and the young people they serve."
Instructional coaching is one of the few approaches to teachers' professional development that has been shown to have a positive impact on pupil outcomes. It is integral to the implementation of Anthem's CTMM Programme, which aims to train teachers and teaching assistants across Anthem schools in the principles of cognitive theory, memory and metacognition, so they understand how pupils can know and remember more of what they learn.