About Anthem
We have been improving schools since 2011.
Anthem is one of the most well-established schools trusts in the country. For more than a decade we have been running a group of state-funded, non-selective schools in the East Midlands, London and the Thames Valley.
Our vision is that together, we create ambitious and successful schools in which every child thrives.
Today, Anthem serves over 8,000 children and young people in 16 diverse schools and communities. As a multi-academy trust (or MAT), Anthem is responsible for ensuring that the public money we receive to run our 11 primary schools and five secondary schools is used to ensure the children entrusted to our care receive the education they deserve and realise their incredible potential.
Our work falls into four broad areas of activity: education, governance, operations and professional development. Within and between each of these areas, colleagues employed at national level as part of Trust-wide teams, and at local level in our schools work together to secure the highest possible standards in all aspects of school life.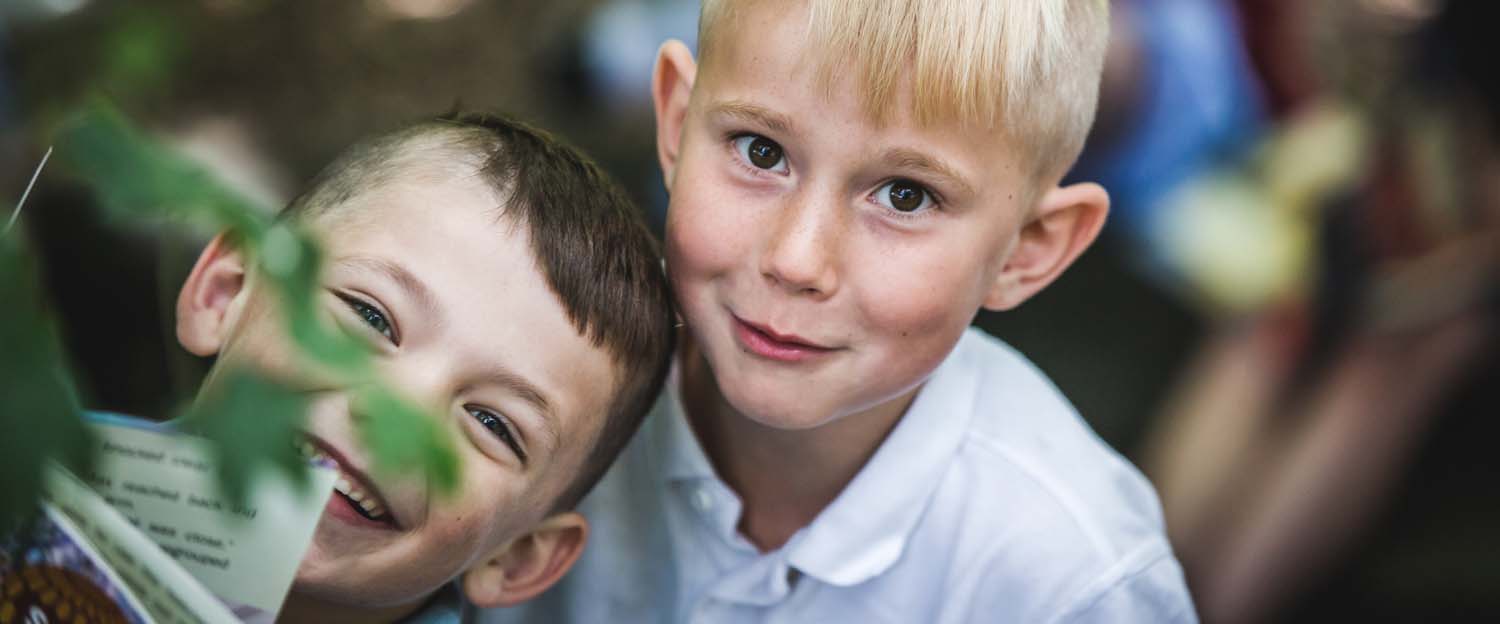 We are values-led
Anthem is proud to be a values-led organisation. Find out more about what this means and how our values inform our work on the Vision and values page of our website.